Home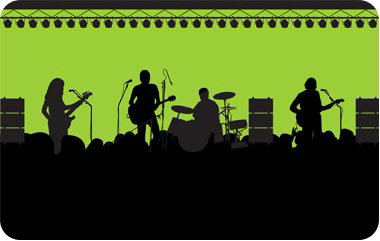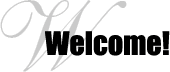 Prices slashed!!! Our music contracts are worth the price of $69.99 . . . however in these unusual economic times all music contracts are now offered at only $49.99 each!
Two-for-One Deal
We have an offer. Purchase one of our instant download music contracts for your business and as a bonus we will contact you by email asking you to tell us of your second choice. Choose another music contract and notify us by return email and we will forward the second music contract to you gratis. You will receive no other emails nor promotions.
Music contracts are a musician and singer/vocalist's best friend. Remember, it's called the Music Business, and the business world functions on contracts. Our music contracts are written in easy-to-read, plain English.
It's important to put your agreements in writing. Music contracts potentially eliminate misunderstandings. Music contracts ensure that all members of the band, producers, promoters, roadies, stage hands and all other personnel are working towards the same goal of putting on a great show and making a profit. Keep everyone knowing what their roles are, what is expected of them and confidence in how they will get paid by using our music contracts.
Music contracts protect your Rights, leave a paper trail and indicate your organizational ability and professional approach to your career.
Our online music contracts save money and time, eliminating stress and frustration. There's no waiting for a lawyer to draft your request, eliminating higher legal costs. Lawyers download music contracts from our site saving drafting time and money for their clients.
No expensive membership is required. MusicLegalContracts.com is used by artists and music industry professionals for their music business needs. Whether in the privacy of your office or on location at the Gig you can fill in the music contracts on line or off line. Our music contracts are fully editable to fit your unique circumstances. You are not waiting hours nor days. You are not holding up your career. You are ready to get on with your business in minutes.
Our music contracts are based on the principles of contract law, are country neutral and may be used in Australia, Canada, England, India, Ireland, New Zealand, South Africa, United Sates or any country whose legal principles are based on the English or American Legal System.
Your credit card purchases are handled on our secure server. We keep no private information about you the musician/singer/vocalist. You receive no un-requested emails.